Home
Get ready to mock Boris Johnson
He's lied to the country and he's lied to the Queen. But Boris Johnson is also spaffing £100,000,000 of our money up the wall on a propaganda blitz to make his Brexit feel inevitable.
You can hardly turn on the telly or the radio or even walk down a street without being assaulted by his ridiculous "Get Ready for Brexit" campaign.
Think how many doctors, nurses and teachers he could have hired instead.
This wasteful campaign is a galactic pisstake and it's high time we mocked him for it.
We've built a tool that lets you design your own "Get Ready" poster. Just edit the text, add an image if you like, download your design and share it on on Twitter, Facebook or Instagram with the hashtag #GetReadyForBrexit (tag us too and we'll track your submissions).
Comedy masterminds Armando Iannucci and David Schneider have kindly agreed to choose the best five entries which will go up on billboards in the real world. Deadline for submissions is Wednesday 2nd October at midnight has passed but you can still have fun with the tool. Winners will be announced around a week after the deadline, when the designs are up on billboards.
Make your own billboard
⌄DOWNLOAD⌄
Highlight text and click circles to change colour >>
Or click a thumbnail to add >>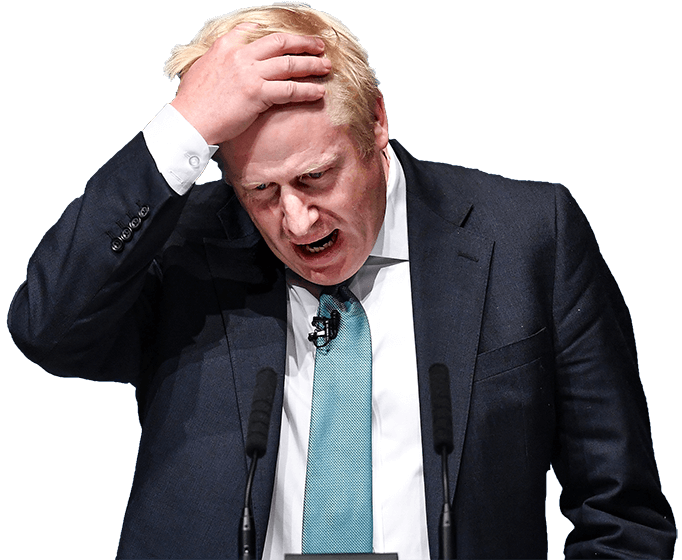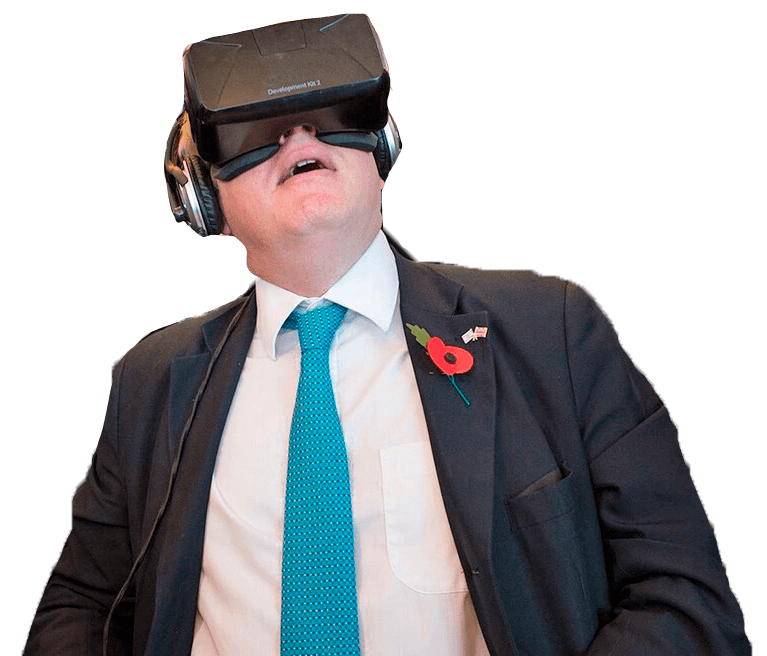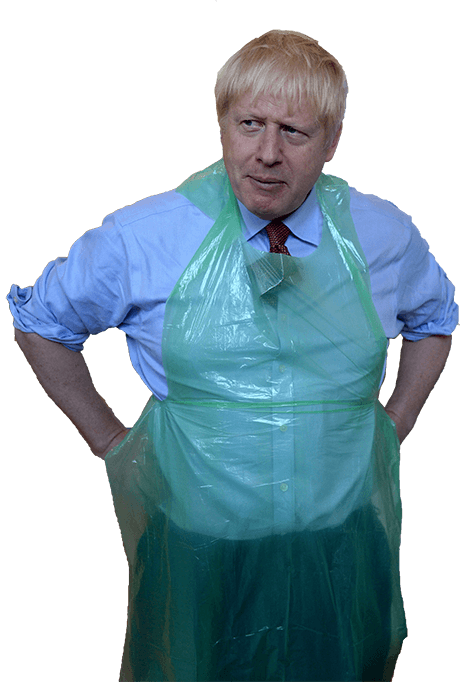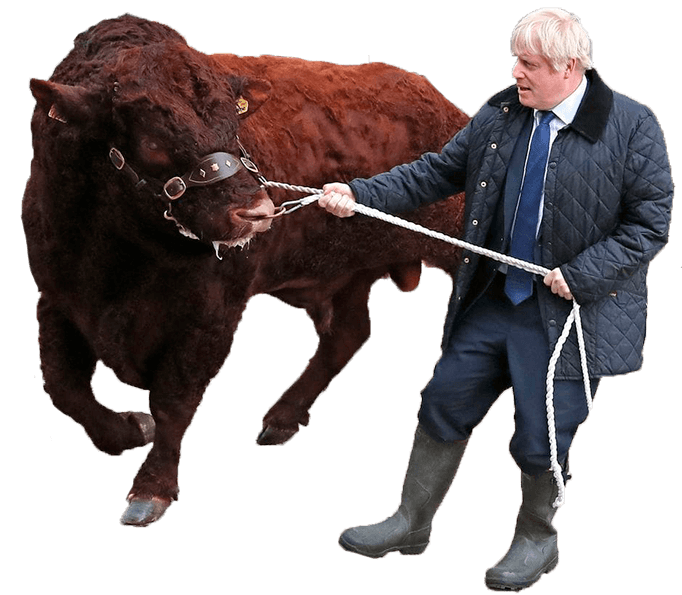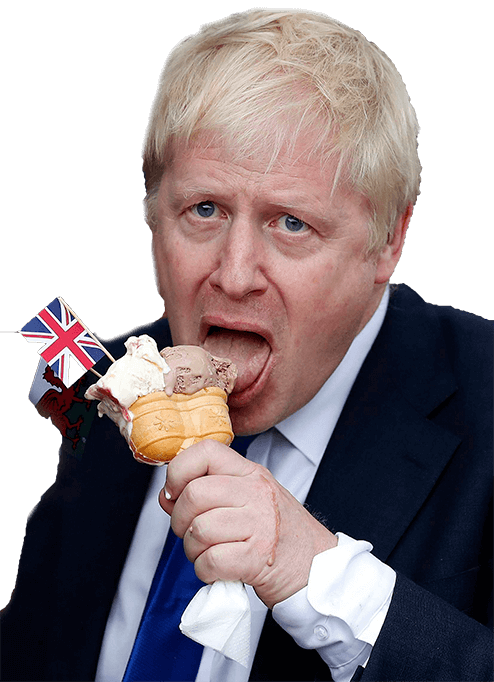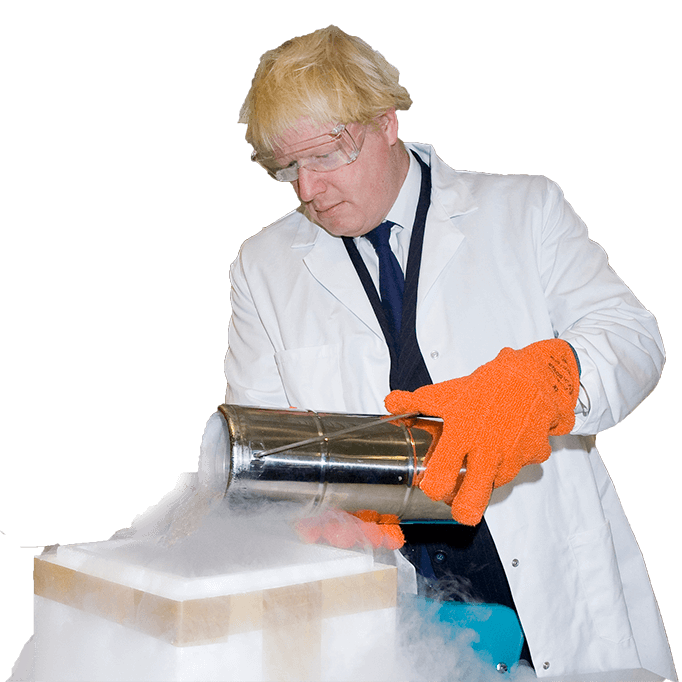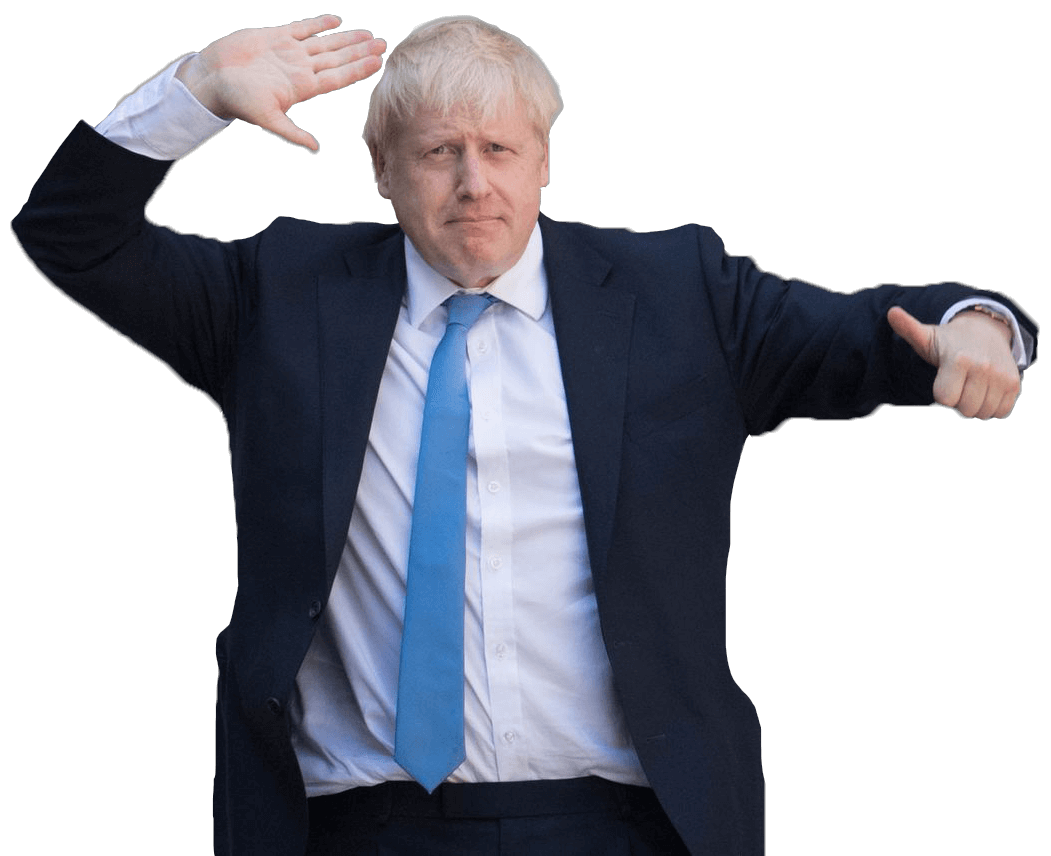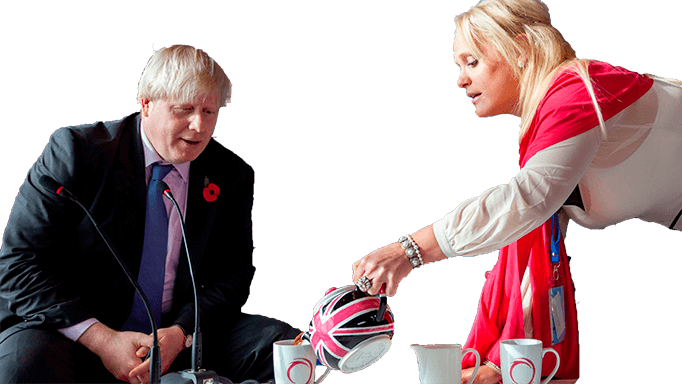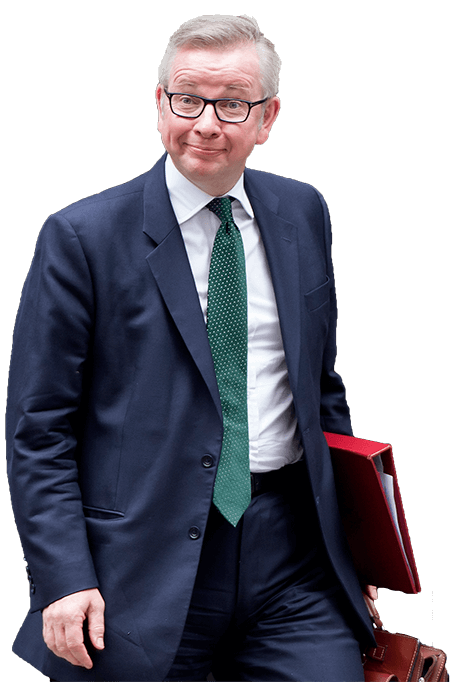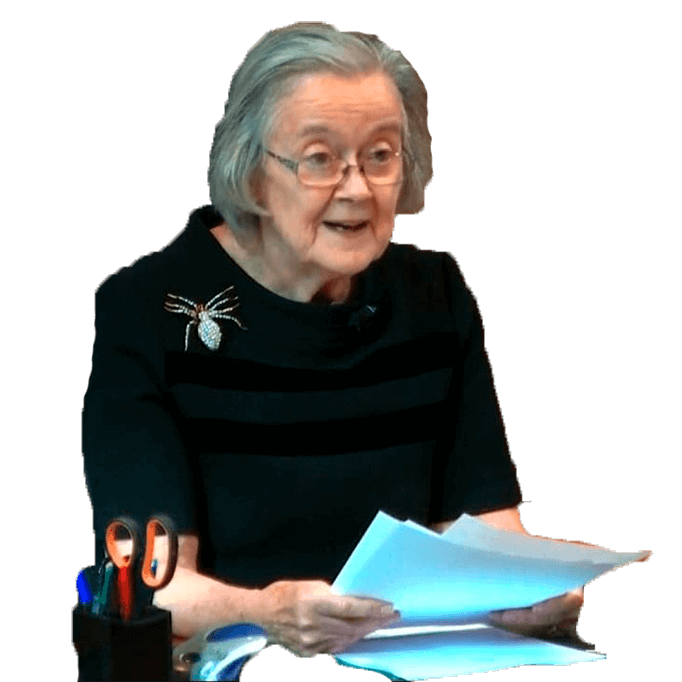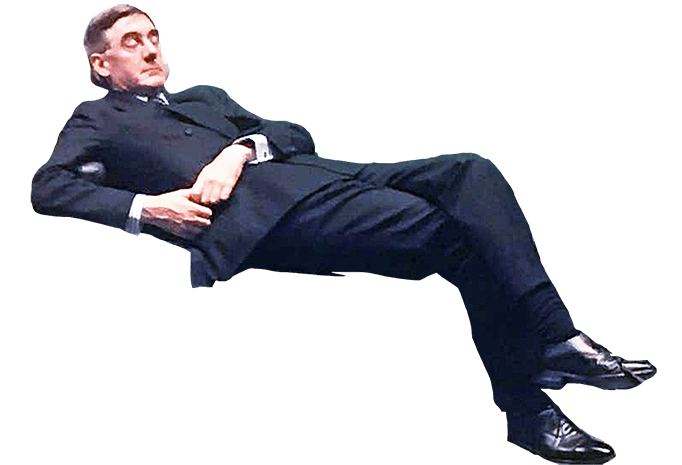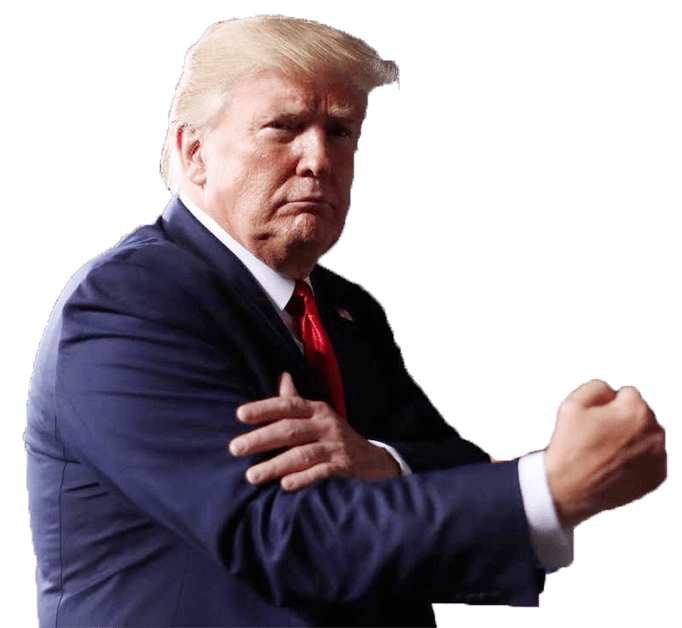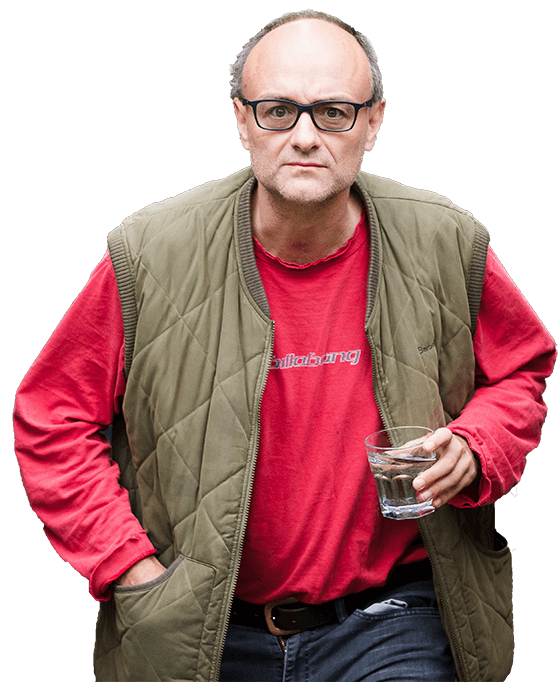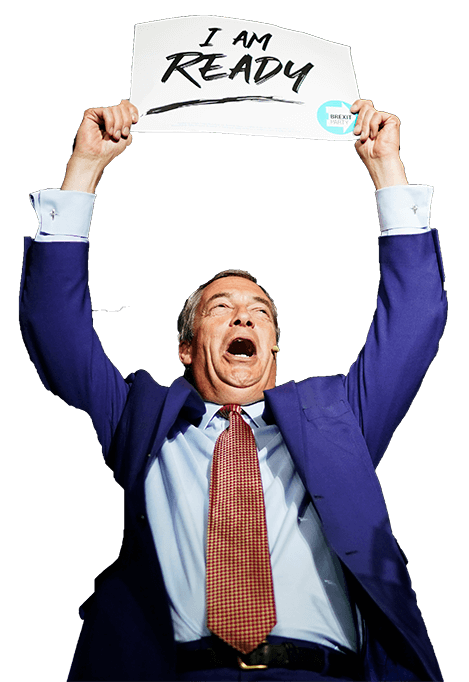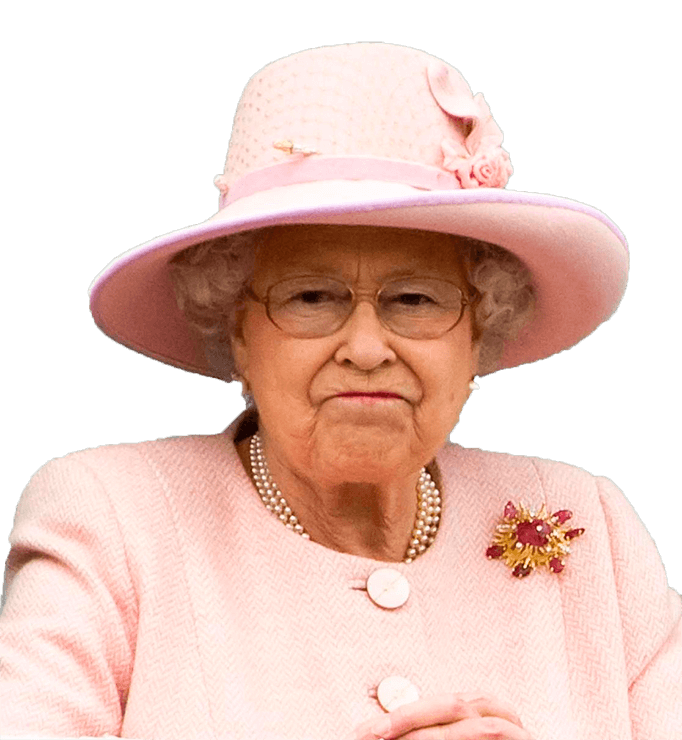 To remove an image, select first then click >>